Our school 3D printer is getting closer to being finished thanks to Mr Johnson!
This is a link to the
NZ Herald
, a short article describing what a 3D printer does in simple terms.
Earlier this week I watched an
incredible news story
about a Welsh man who has had his face reconstructed using a 3D printer.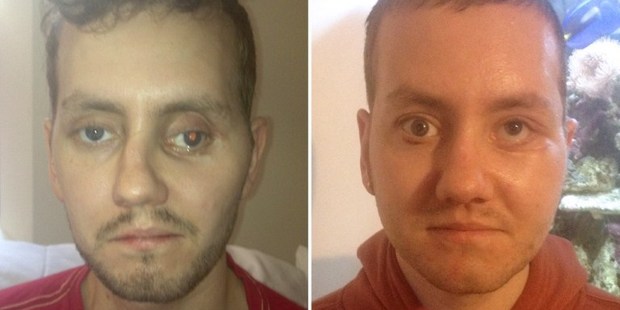 The more I read about what they are used for, the more I realise just how common they are in our world and just how they are quickly becoming part of our everyday world.